Book your Adventure Today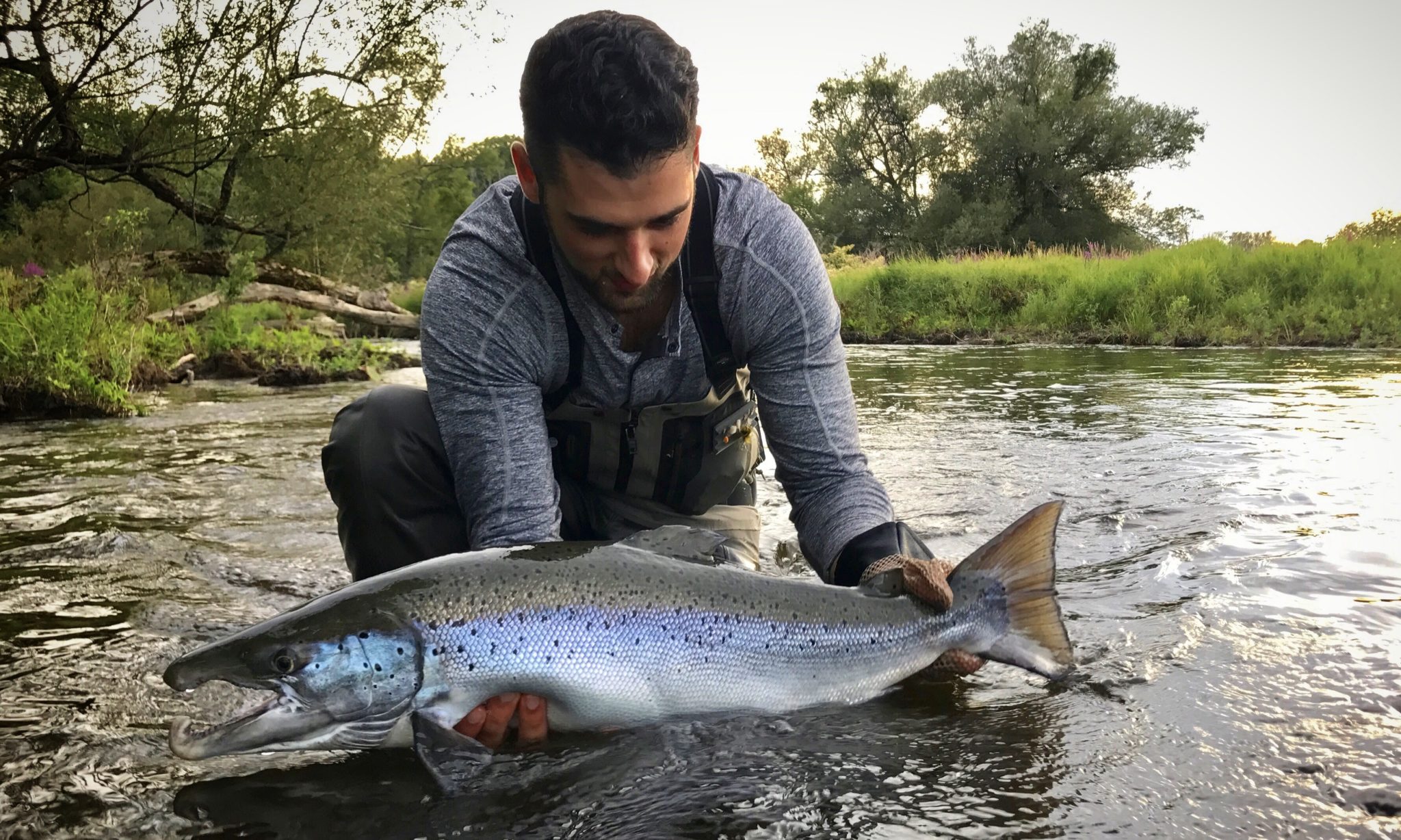 Salmon River
The Salmon River experience is World famous due to the Salmon and Steelhead runs the river receives each year.  Only a short drive North of Syracuse, the Salmon River runs through Pulaski, NY, on the edge of the Tug Hill plateau. Have the opportunity to catch trophy sized Coho and King Salmon, Steelhead, and Brown Trout.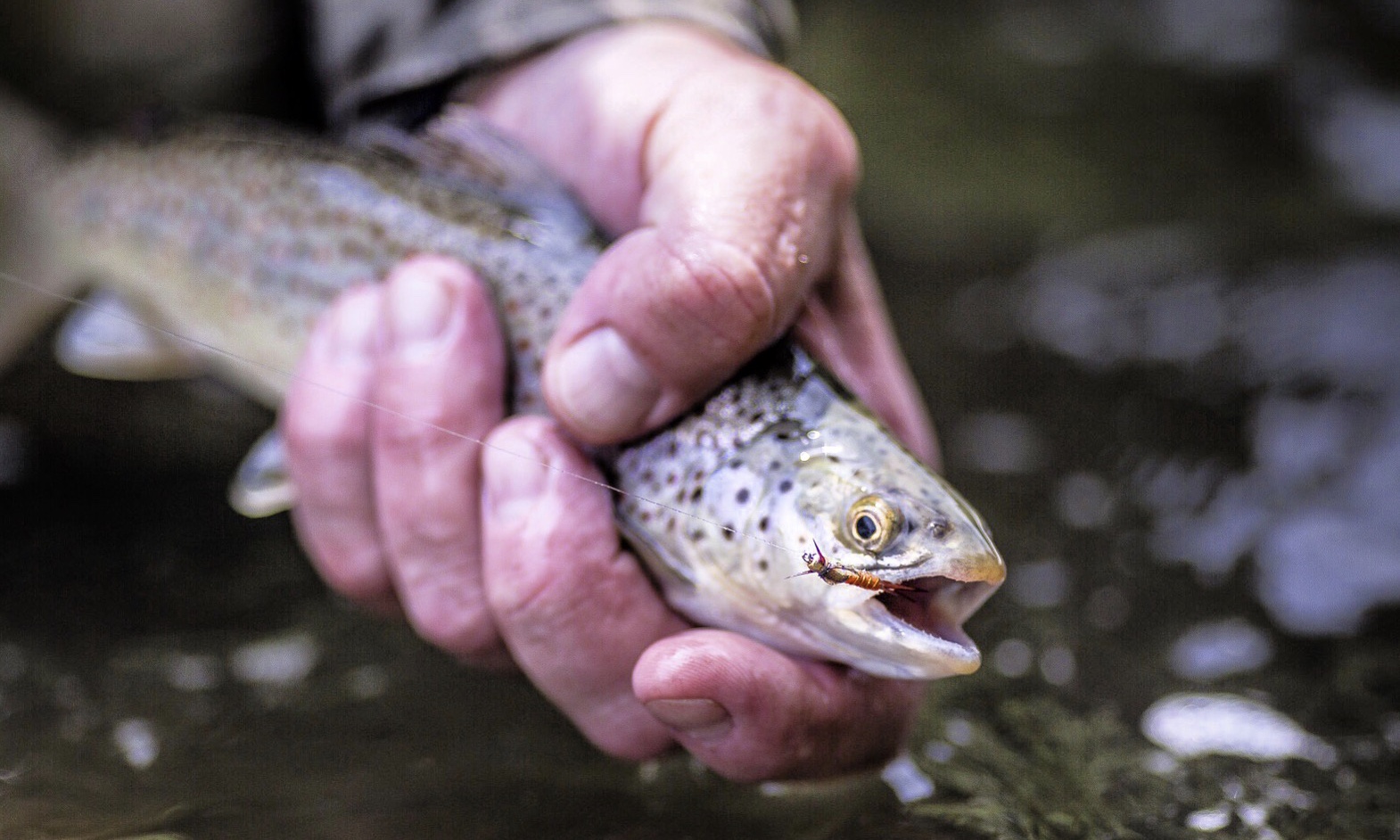 Inland Trout
There is nothing finer than catching a brilliantly colored native or wild trout. Excellent opportunity to catch brown, brook and rainbow trout in many of the New York and Vermont's finest trout streams.  We will do everything possible put your family, friends or clients in front of fish and ensure you have the adventure of a lifetime! 
The Zero Limit Adventure team promises to help provide a safe and fun atmosphere. We promise to provide patient instruction and treat our guests with kindness and respect. We promise, no matter what, to remain positive, not get upset or make excuses. You will never hear us say "I can't believe this. The fish were here yesterday." We will try harder. We promise to remember the little details. We promise to do everything to the best of our ability to put you in front of fish and ensure that you have the adventure of a lifetime!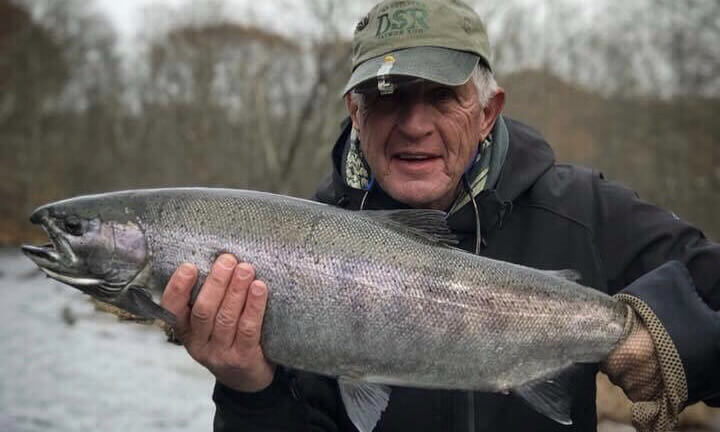 Looking to experience the raw power of king salmon, trophy brown trout and steelhead or the beauty of browns, rainbows, and brook trout? Our diverse team of guides are experienced, qualified, and equipped to provide patient instruction, remain positive, and remember the little details.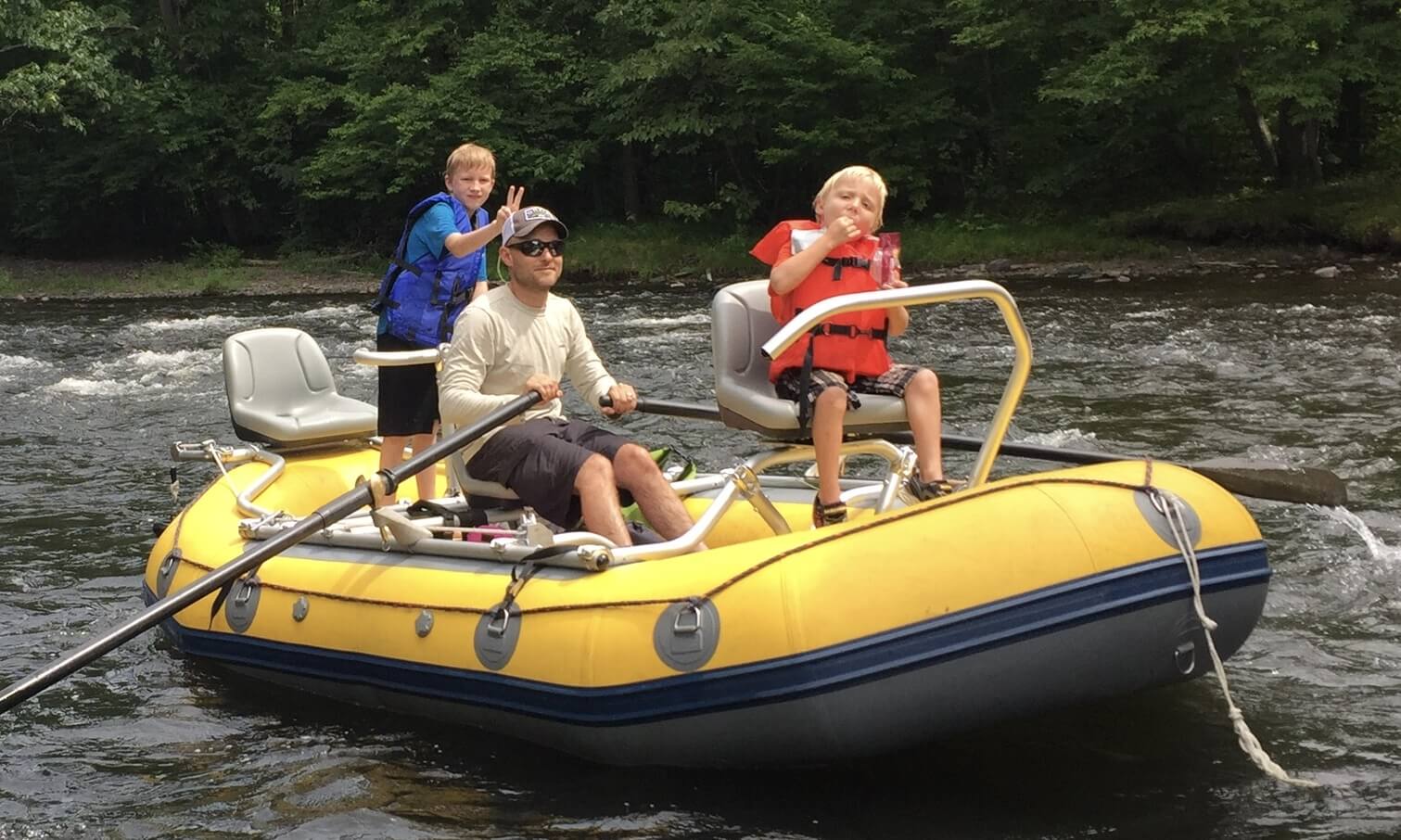 Enjoy the New York outdoors while relaxing and exercising, is by rafting or kayaking its waterways. Some areas have planned reservoir releases, while some just offer the serenity and calm of nature as you paddle downstream. Let the Zero Limit team plan a water adventure for you and your family.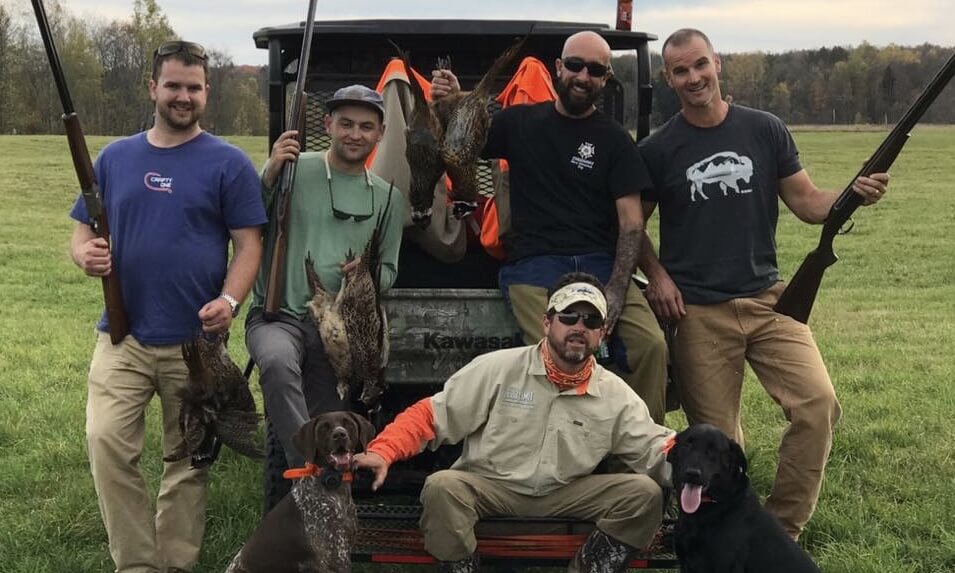 Hunting is the backbone of America, and what better place to do it than in New York. The Zero Limit Team provides guided hunts for novice or master hunters. From calling turkey to tracking snowshoe rabbit, all the seasons of New York offer hunters excitement and challenge.
Satisfaction Guarantee
We promise to do everything to the best of our ability to put your family, friends or clients in front of fish and ensure you have the adventure of a lifetime
A One-Stop Shop
Zero Limit Adventures is a well diversified team that fits your needs at all times! Years of experience making lasting memories for a lifetime.
Steam-side Instruction
Need help fine tuning of your teqnique? Fill in the missing piece by enjoying stream-side instruction while fishing with our qualified guides. 
"We were most fortunate to hook up with Mike DeRosa and Dave "Rocky" Rockwell of Zero Limit Adventures who got us up early and on the water in the best position to fish by no later than 5am. Mike was one of the best guides I've ever had frankly – he was a patient instructor and guide and got 3 guys spey casting within just a few short hours. Importantly, he gave us the necessary tips to hook and land big fish." – https://deadbait.wordpress.com/
Joel R. Johnson
I contacted Michael DeRosa of Zero Limit about a trip to mark off some check boxes I have had ever since I started fishing… Chrome aka steelhead and a large brown trout. Mike delivered in first class style. First class all the way! Gear all Orvis rods and Nautilus Reels with great fly lines and all local patterns supplied for the trip. Lunch, snacks, transportation, advise and help with every aspect of the trip.
Chris Bagley
"Always have been told stories of fishing on the Salmon River for monster Steelhead. I came across the Zero Limit Adventures team and went out with Rocky.  Being new to fly fishing, he helped me master a technique. I instantly caught three fish in a row! In a matter of minutes with Rocky, it was game on. He did everything he could to get us on fish and he succeeded. Thanks to Rocky and the Zero Limit Adventures team, I was able to truly experience what the Salmon River Steelhead were like."
Joseph Mottiqua