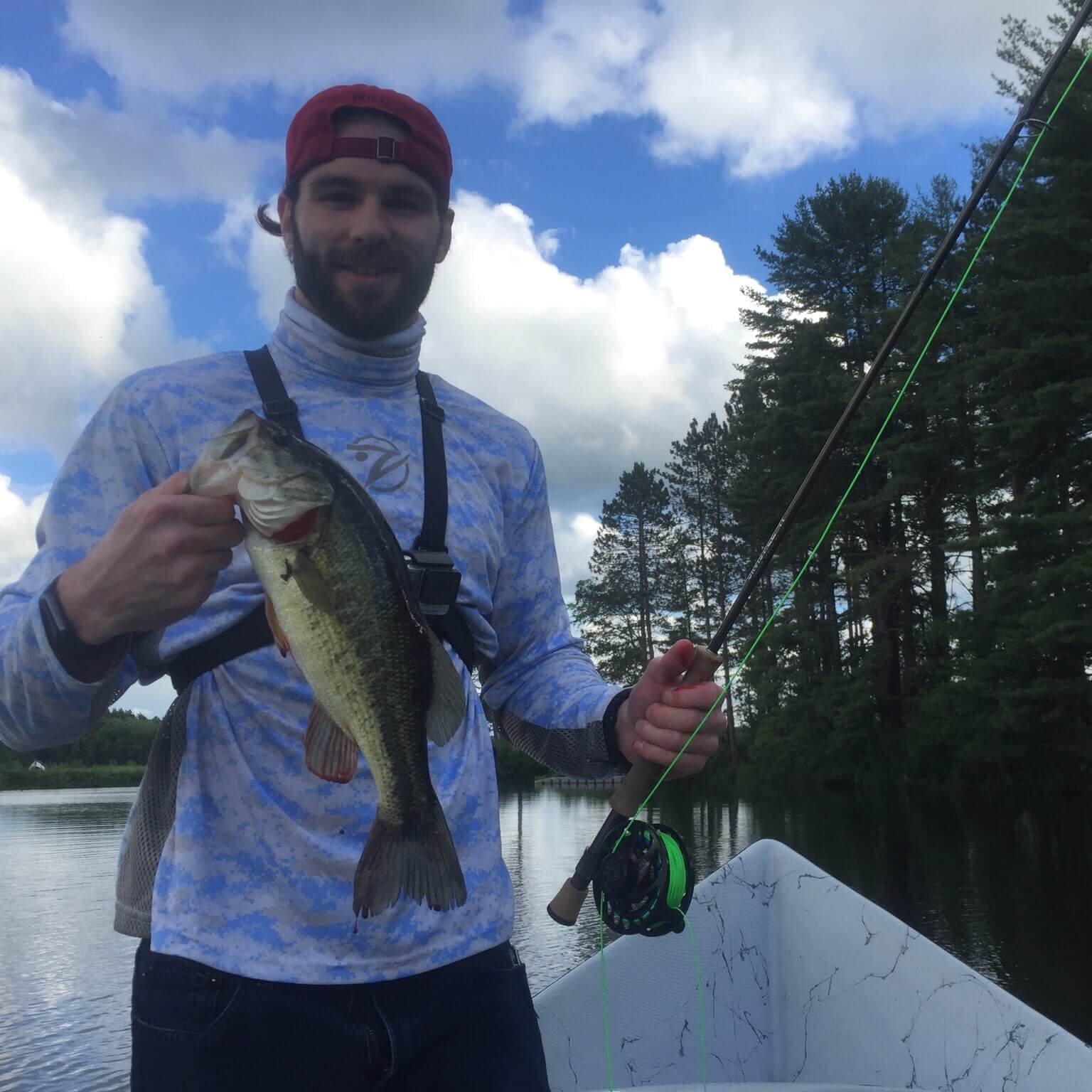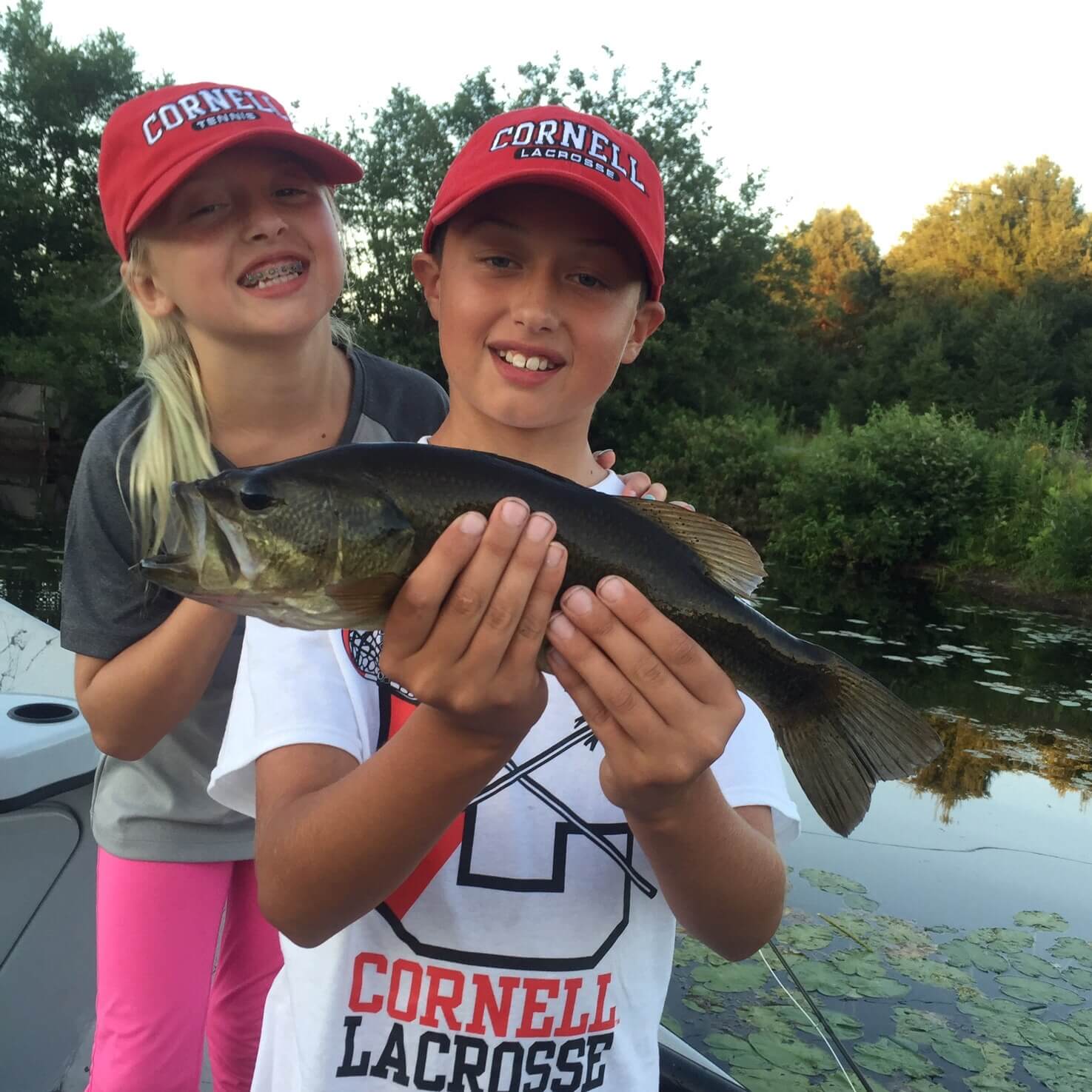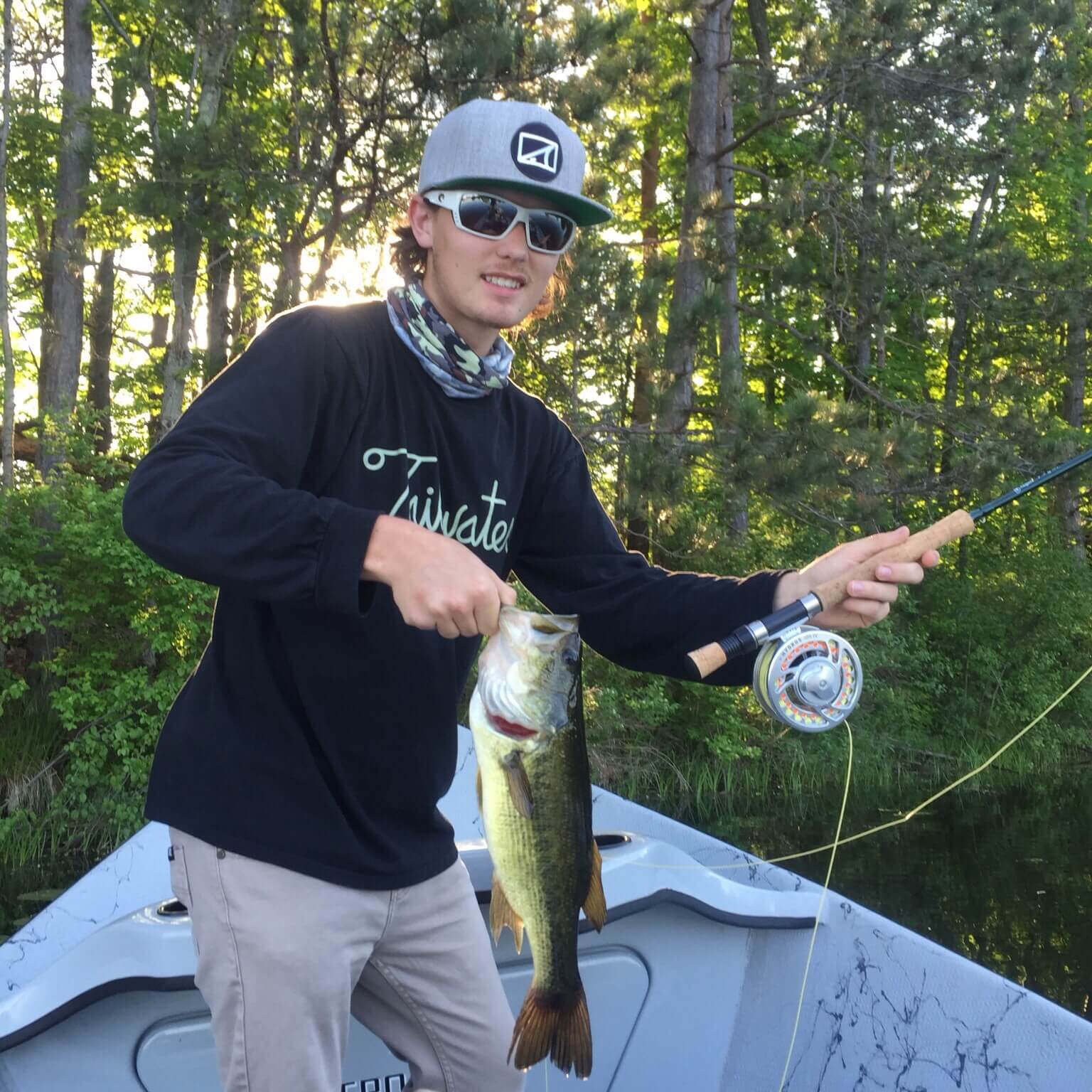 Salmon River Update 28 July 2016
Very hot and very dry weather continues. The Tug Hill Plateau had a less than normal snow fall, a dry spring and July's rain has been less than one-half normal.  We did have a spate of rain for a couple of hours on the 25th but NOT enough to have any effect on the fishery! Water flow has remained at 185 cfs, the minimum flow for this season.
There are still Smallmouth Bass throughout the river but the larger bass have worked their way back to Lake Ontario.  There are continues to be good evening hatches and there are numbers of parr steelhead and landlock salmon working back to the lake.
The Upper (Redfield) Reservoir continues to fish well for Bass, Walleyes and Panfish and is experiencing very little pressure.
Keep an eye on the weather reports as a significant rain event will bring Landlocked Salmon into the river.
The Tug Hill Fishing Club continues to produce quality fish for our guests to enjoy during these warmer summer months. Evenings have been fishing the best with a much better top water bite.
Monday evenings in August the Tailwater Lodge and Zero Limit Adventures offers free casting instruction to beginners, please feel free to stop out and try your hand at casting a flyrod if you don't have one we have plenty to share. We meet under the awning at the lodge at 6:30 PM.