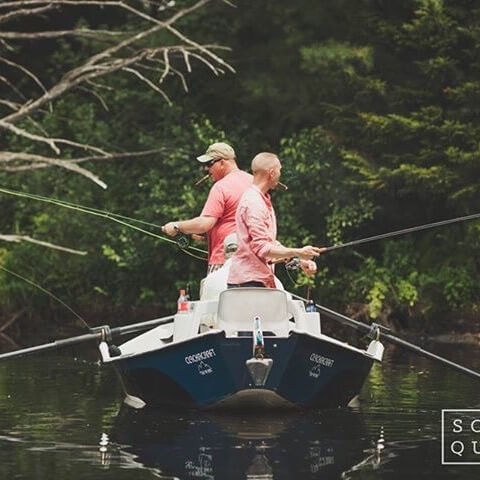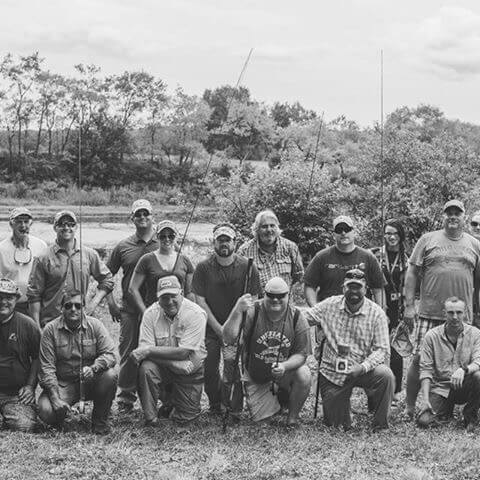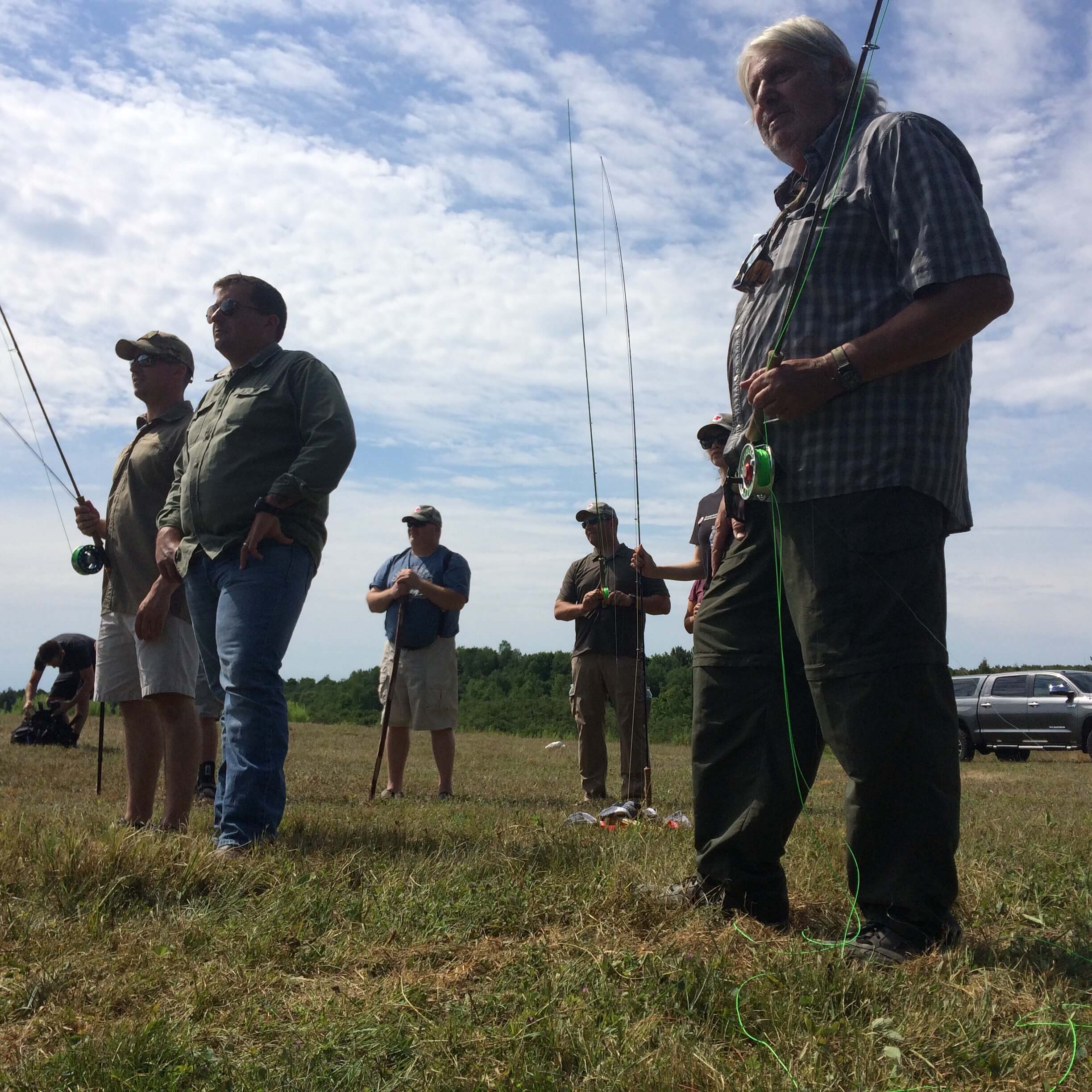 Salmon River Update 04 August 2016
Very little change over the last 4-5 weeks.  Very hot and very dry weather continues.  The July's rain is estimated to be 40% of the norm.   We have had several briefs rainfalls, but again, NOT enough to have any effect on the fishery! Water flow has remained at 185 cfs, the minimum flow for this season.  
 There are still Smallmouth Bass throughout the river but the larger bass have worked their way back to Lake Ontario.  There are continues to be good evening hatches and there are numbers of parr steelhead and landlock salmon working back to the lake.
The Upper (Redfield) Reservoir continues to fish well for Bass, Walleyes and Panfish and is experiencing very little pressure.  The Jackson Road NYS Boat Launch is a bit difficult to use without wading.  The Redfield Launch is fine.
The Tug Hill Fishing Club has been fishing well in the evenings and early AM as the bass have been seeking deeper water and cover in the high sun and heat. Starting September 1st, the Tug Hill Fishing Club will offer Sporting Clays with any fishing or hunting package. For more information please visit https://zerolimitadventures.com/tug-hill-fishing-club/
Reports from Lake Ontario continue to be very positive with good numbers of Salmon being caught and excellent quality!  Cross your fingers for an early run, late August would be nice for a change.