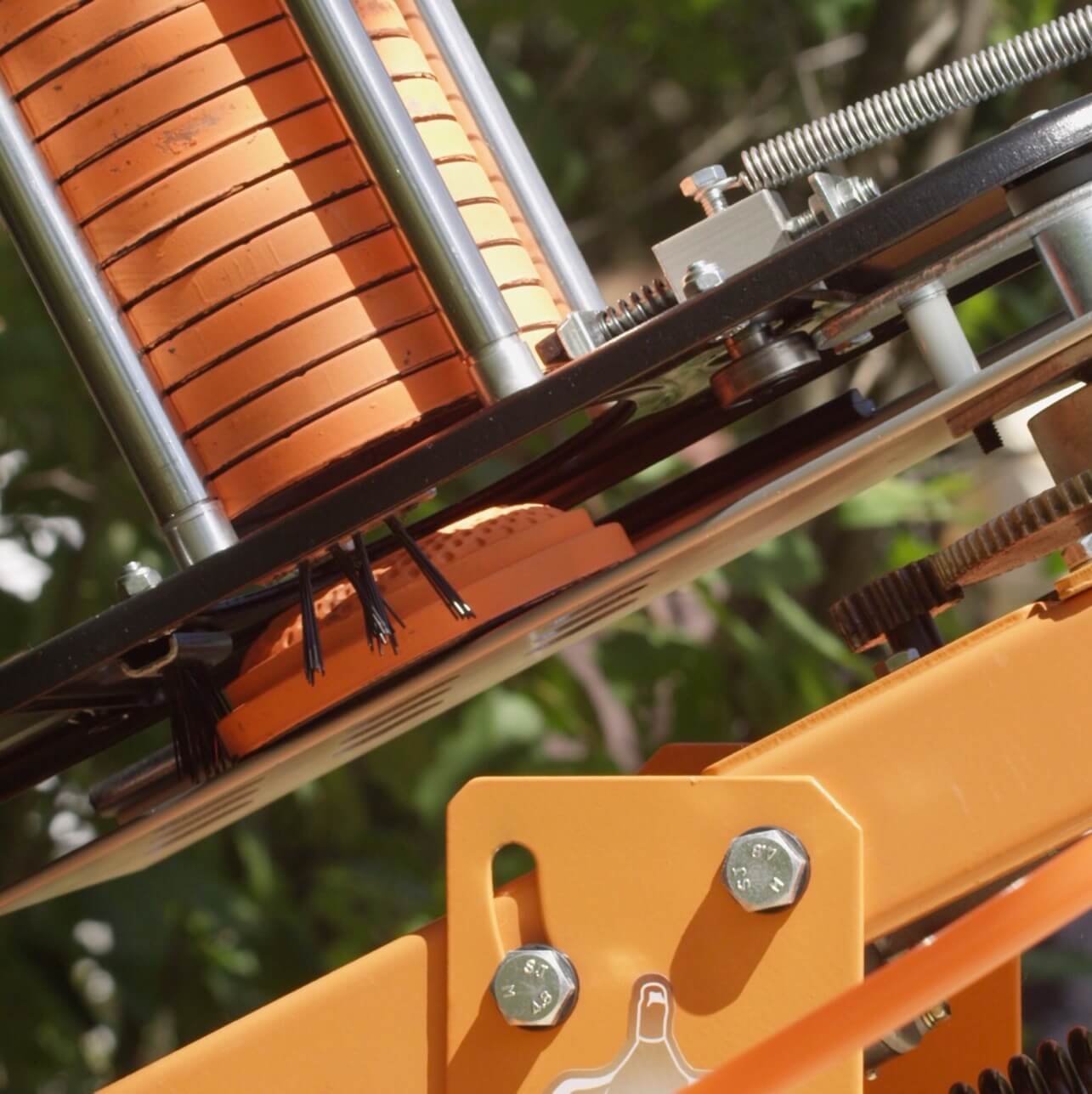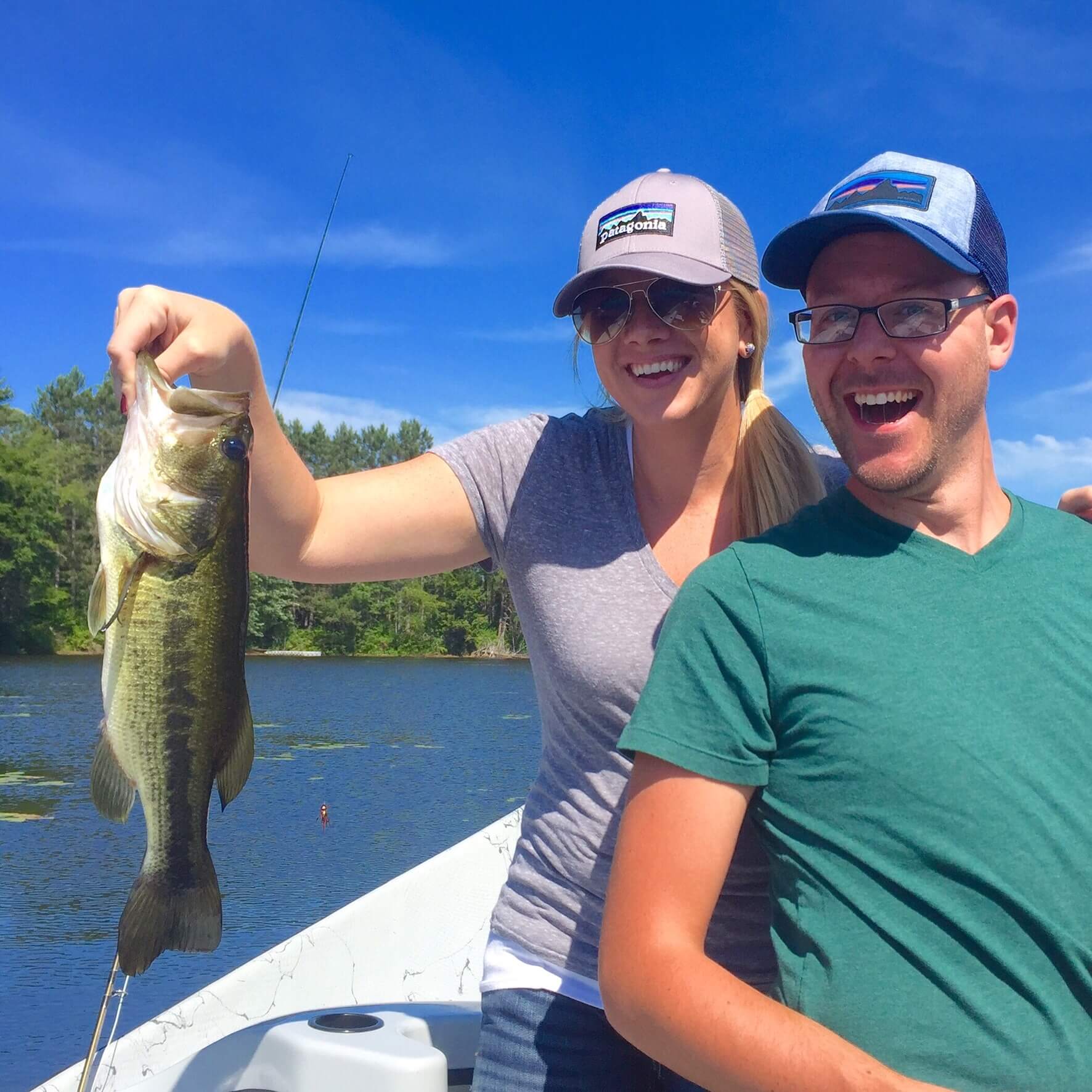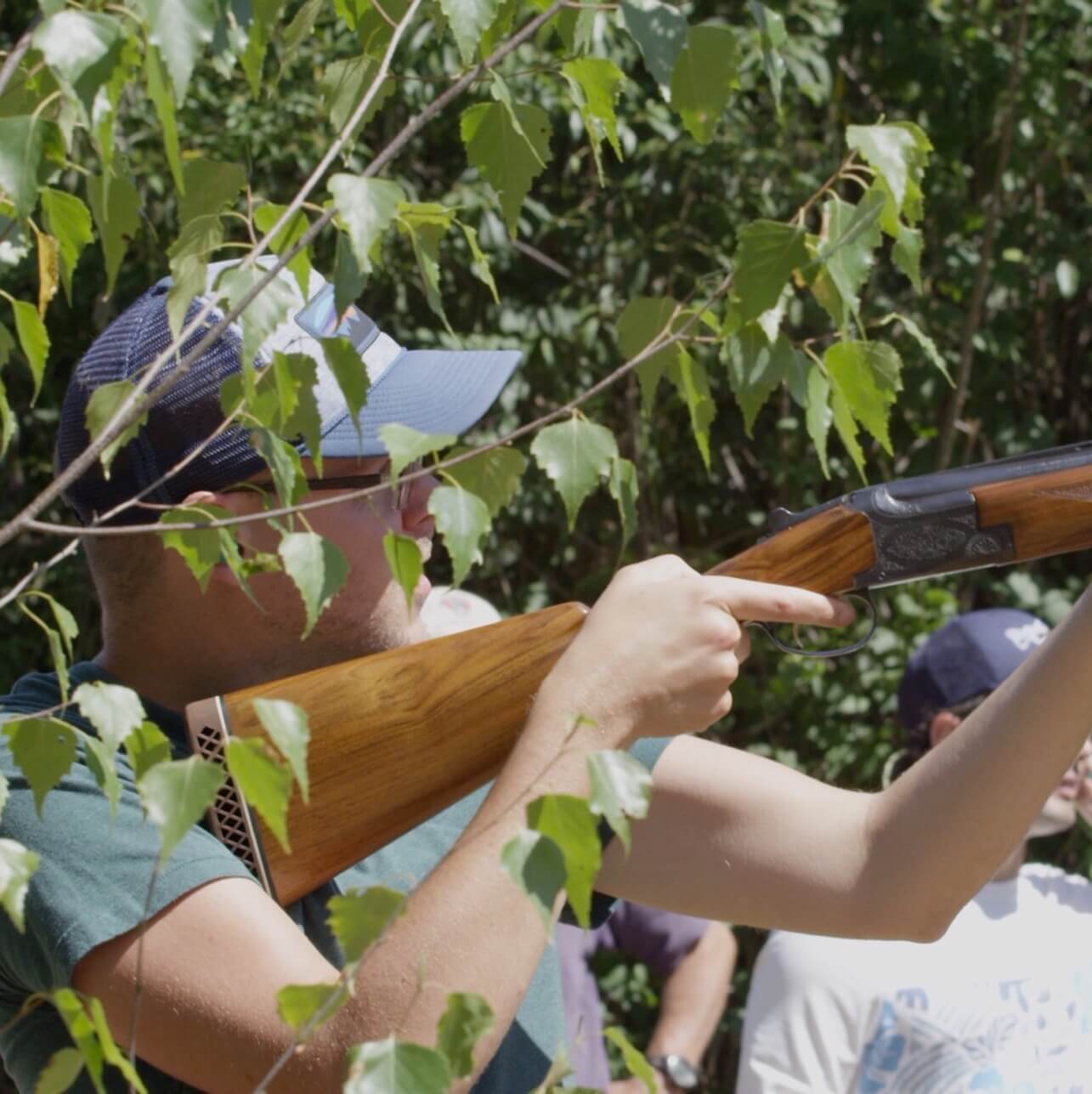 Salmon River Update 11 August 2016
Have had periods of hard rain on the Tug Hill last night.  Checked some small tributaries this morning and there was no appreciable flow increase.  With the dry summer conditionsall the rain was quickly absorbed.  There is a forecast for much needed rain this weekend through next Tuesday.
Water flow has remained at 185 cfs, the minimum flow for this season, and any increase is dependent of future rains. There are still Smallmouth Bass throughout the river but the larger bass have worked their way back to Lake Ontario.  There are continues to be good evening hatches and there are numbers of parr steelhead and landlock salmon working back to the lake.
Both Upper and Lower Reservoirs, as well as the Upper Fly Zone, are experiencing very little pressure.
This week we also kicked off "Cast and Blast" at our Tug Hill Fishing Club combining the hunt for trophy largemouth bass and the adrenalin rush associated with busting clays on our brand new sporting clays course. Weather you want to come play on your own, with a friend or with your most precious clients the Tailwater Lodge and Zero Limit Adventures team will ensure a great time on the water, in the field and when it's time to rest.
DEC meeting this evening with the Lake Captains and River Guides with the topics centering on the status Lake Ontario's forage base and future Chinook Salmon stocking.  With have the highlights of this meeting in next weeks report.