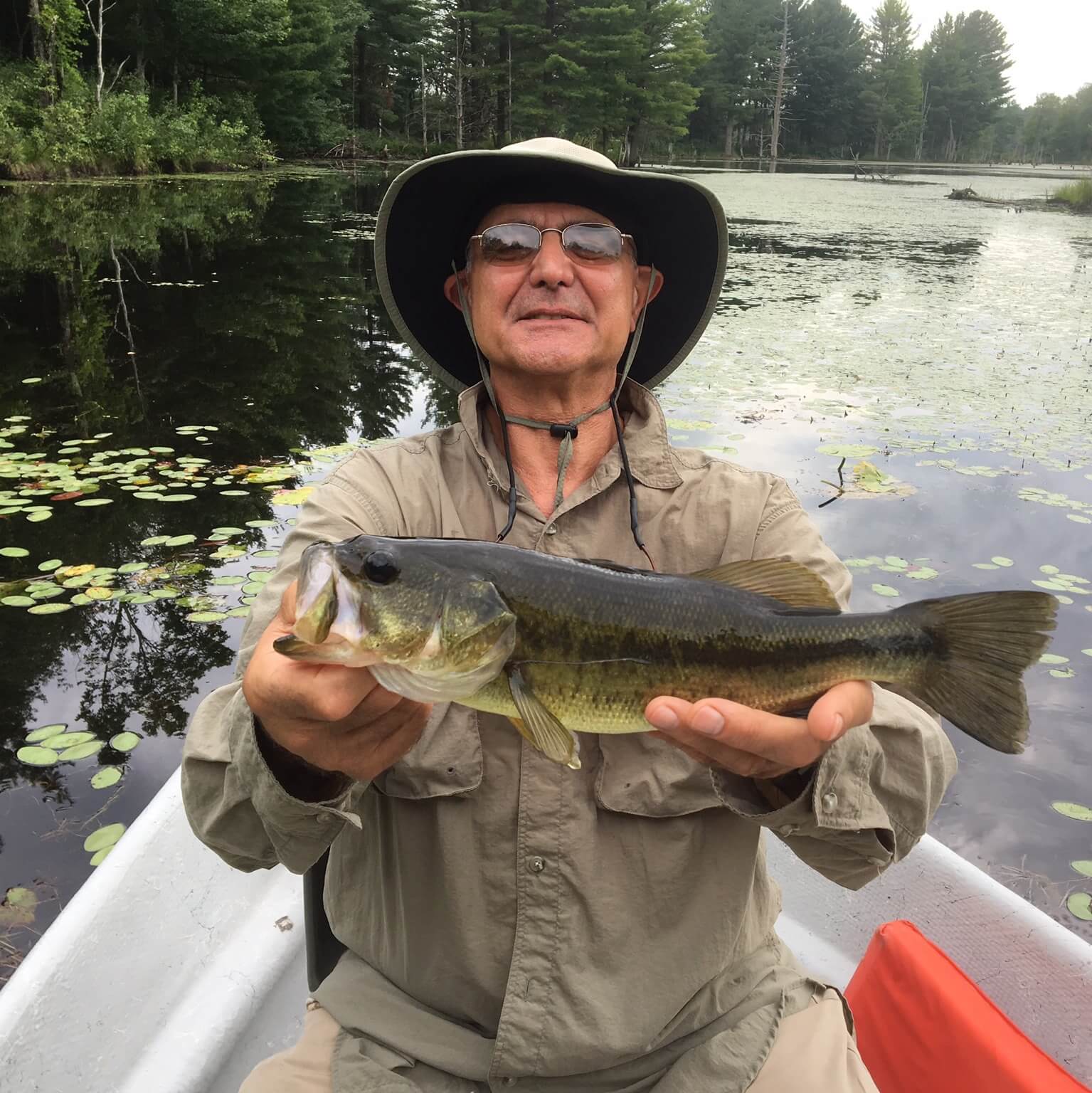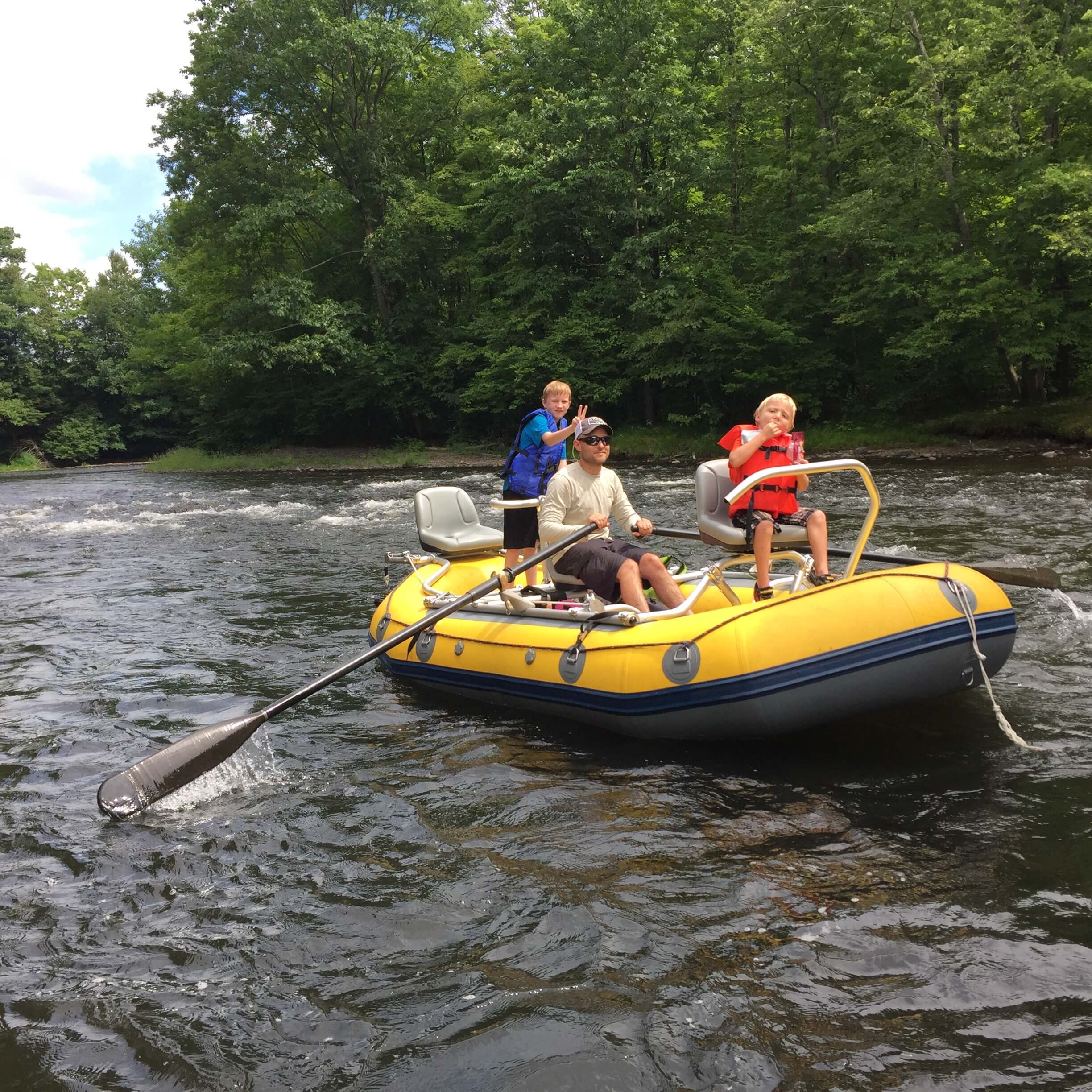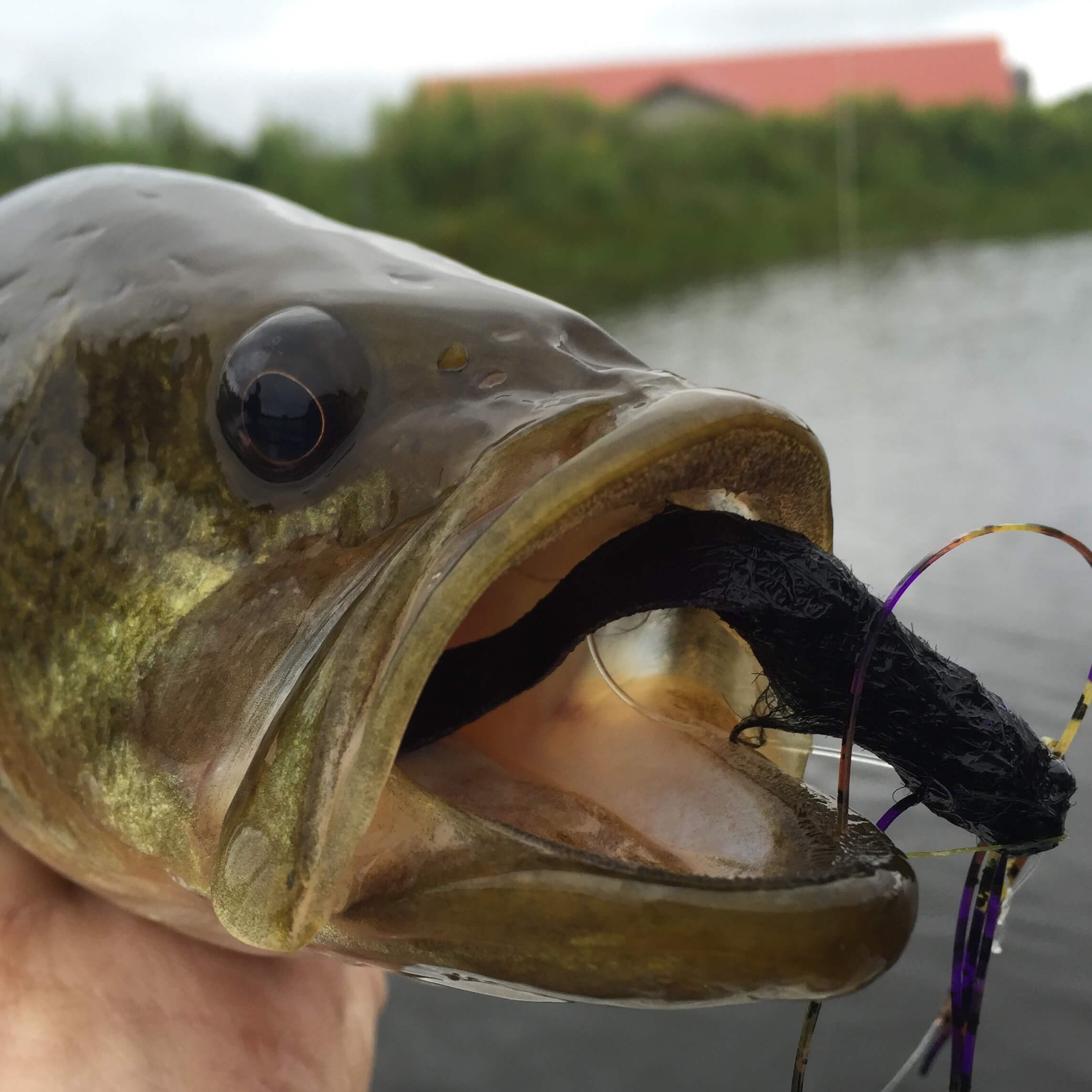 Salmon River Update 18 August 2016
After a very long hot and dry summer, conditions are showing signs of improvement. 2 inches of rain fell in the last week, and temperatures have decreased slightly, giving the local fisheries some modest but much needed relief. However, water flow has only slightly increased, and is currently running at 250 CFS.
If you are looking to escape the heat be sure to give us a call for a recreational float trip down the river where you can enjoy the beautiful Salmon River landscape, take in some wildlife, or enjoy the company of a special someone. We will take care of the details and you enjoy the ride! Remember children are always welcome.
A few juvenile smallmouth bass can be found throughout the river, but the larger fish have all returned to the lake. This is expected to hold true for the rest of the month, as is the typical calm before the storm when the salmon make their return.
The Tug Hill Fishing Club has picked up markedly in the last few days, most likely due to the cooler temperatures and recent rains. Revolutionary fly-tier and New York resident Pat Cohen provided the Zero Limit Adventures team with some of his signature bass flies. His purple "slurp and burp" proved deadly, bringing double-digit numbers to the net. You can check out Pat's work at http://www.rusuperfly.com/
Boats from Lake Ontario are reporting salmon being found around 90 feet of water, with tightening stomachs indicating that they are preparing for their river migration. Good numbers are being caught, and all fish look exceptionally healthy.