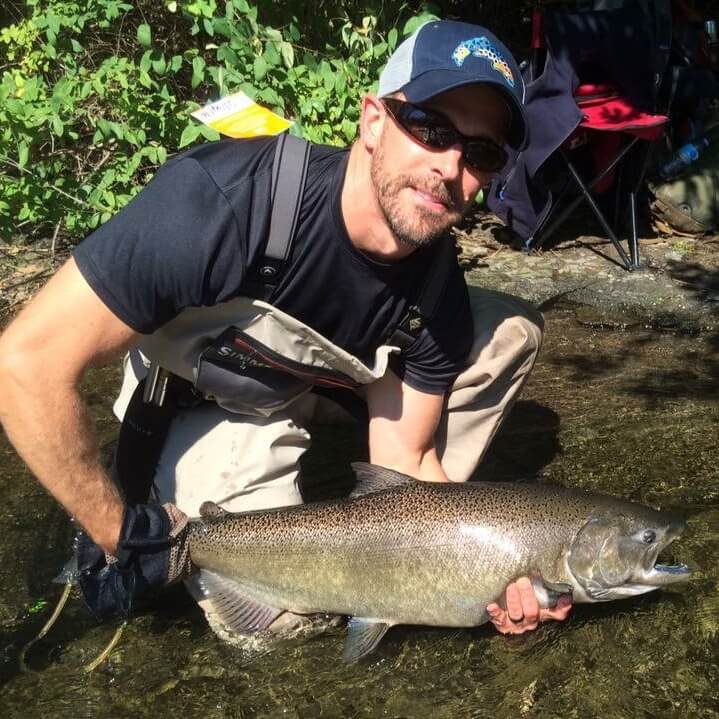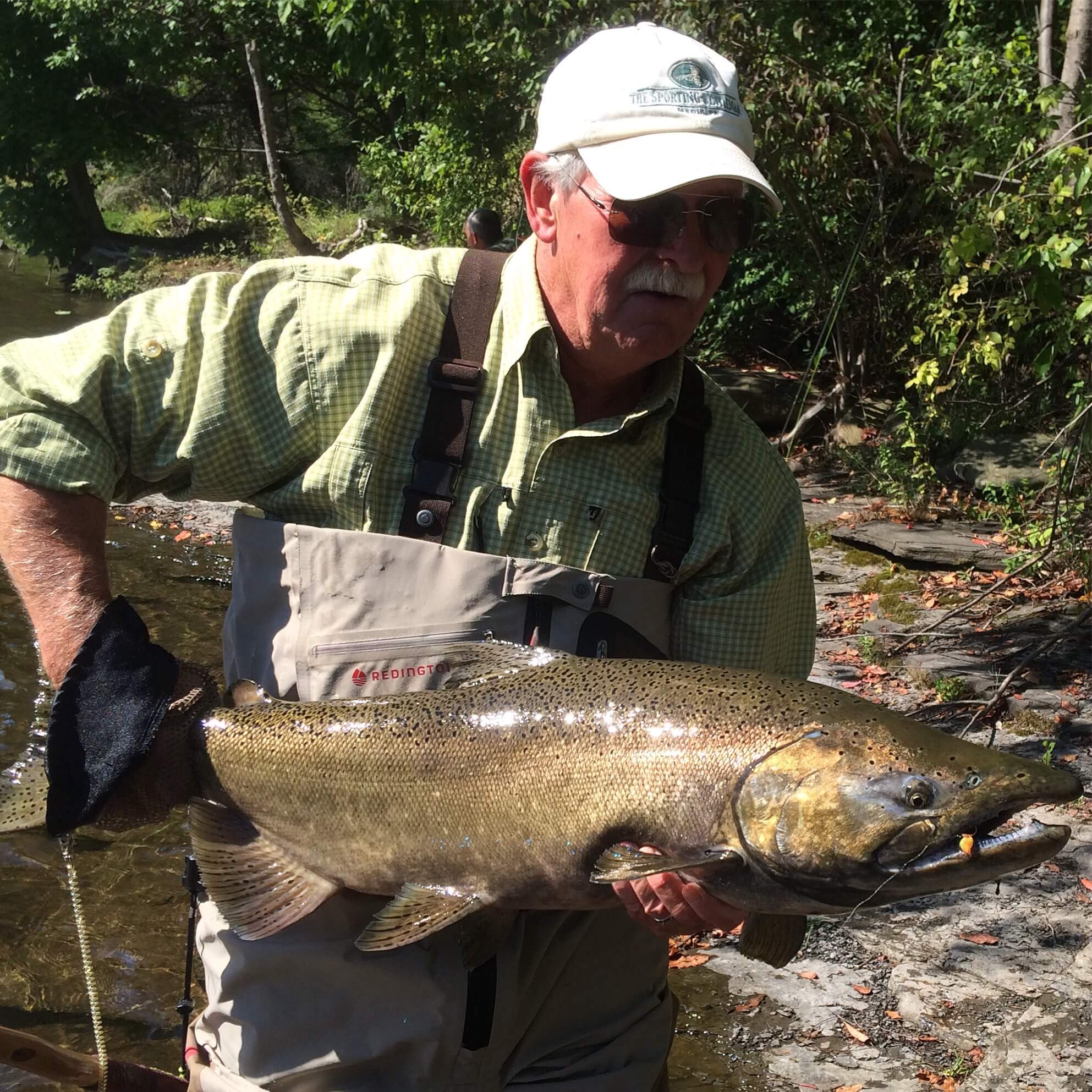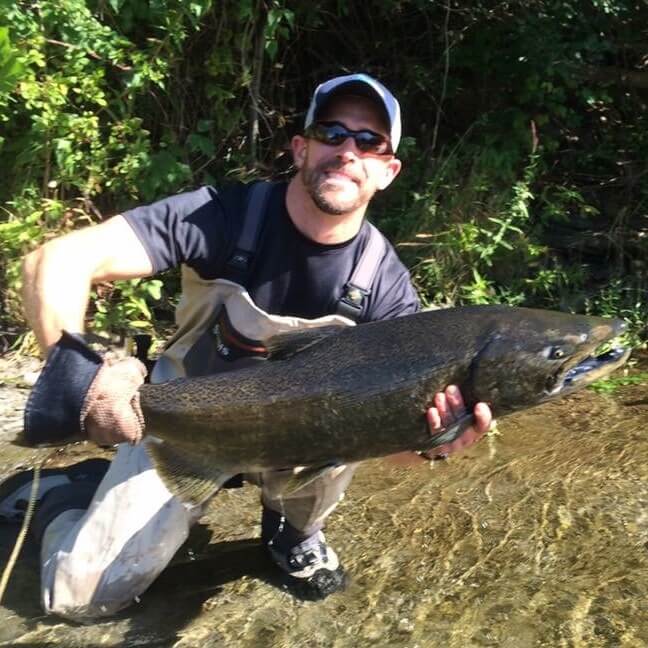 Salmon River Update 22 September 2016
Water flow continues at 335 cfs with some extra run-off due to recent rains.  DSR has seen some ups and downs with early King Salmon but there have been good movement the last couple of days with everyone seeing fish and most experiencing hookups.  Several steelhead and brown trout have been caught at the DSR.  Fish are moving throughout the river with boat captains reporting success.  
Significant numbers of Kings continue staging in the lake in front of the river with some Cohos reported.  Again, the prediction for "a very good run" seems to be holding. It seems the time is now!
Both Upper and Lower Reservoirs, as well as the Upper Fly Zone, are experiencing very little pressure.  The Upper Reservoir continues to produce good catches of Smallmouth Bass and Walleyes.  As soon as the weather begins cooling expect a good topwater bass bite in the reservoirs with very little fishing pressure!