How to make your own tapered Fly Fishing Leaders:
Whether you're new to fly fishing or a seasoned veteran, you've probably used plenty of tapered leaders thus far. As we all know, at nearly ten bucks a pack, buying tapered leaders can sometimes be more stressful than buying a whole new fly fishing rig. Sometimes they last for weeks, sometimes they don't even last two casts, especially when used for big fish like salmon and steelhead. So, in order to not break the bank on these leaders, here is a simple alternative us guides use every day on the water!
Materials:
In order to make your own leaders you'll need just a couple items you can get at any fly shop or name brand fishing store. The first thing you will need is a material called Amnesia. Amnesia is a high vis monofilament line that is designed to be memory-less! Usually the colors are high vis red or chartreuse, so buy whatever you prefer, but make sure to grab two spools, one in 15lb and one in 20lb. This will serve as your indicator while fly fishing and will serve to bridge the gap between the fly line and the rest of your leader. Next, all you'll need to buy is a 100% fluorocarbon line! I like to have a variety of lines available, ranging from 12lb to 25lb. Sure, the upfront cost is a little steep, but one spool of 200m of fluorocarbon will last you years! That's right, years! I bought one in 2014 that I'm still using to this day! After that, grab yourself a few packs of barrel swivels in sizes 8-10 to break up the leader/tippet connection. And that's it! For $100 bucks, you can have enough leader material for 3-4 years of fishing, depending on how often you go out and how quickly you run through material, instead of ten tapered leaders that might not even last you through the season!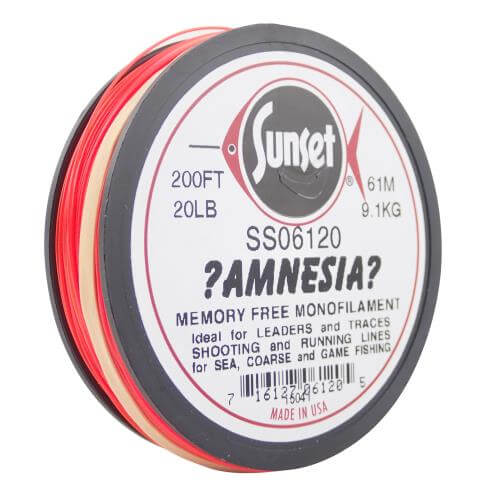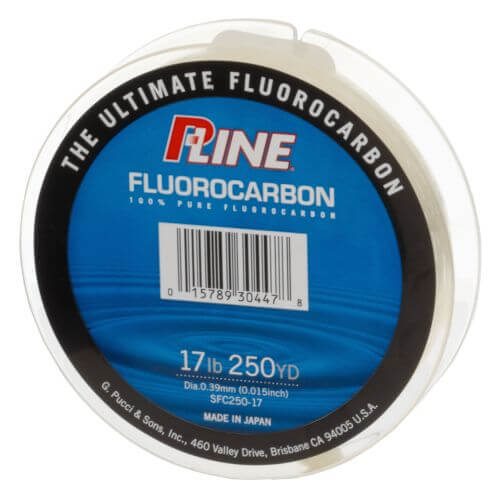 Assembly:
Putting together the materials is the easy part! For all knots throughout, usually a loop to loop connection works best between the fly line and Amnesia, followed by surgeons knots or blood knots for the leader-leader connections. Start with the Amnesia as your biggest diameter line and decrease each segment of material to the next smallest line you have available. For example, if your Amnesia is 20lb test, the next segment of fluorocarbon should be 15lb, followed by 12lb. This technique will mimic the effect of tapered leaders and allow you to turn over large flies just as easy. Like I mentioned earlier, the Amnesia will bridge that gap between the fly line and fluorocarbon, so start with roughly 18" of material and tie loops on each end. Once your Amnesia is secured to the fly line, take roughly 3'-4' of your first fluorocarbon line and secure it to the Amnesia, followed by the next 4'-5' segment. Total, you'll have roughly 9'-10' of material and you can adjust this completely based on your needs and style of fly rod you're fishing with. If you're using a single handed 9' rod, keep the leader in the 8'-9' region. If fishing a larger 11'-12' spey or switch rod, you can extend that leader to 10' or so! Add your barrel swivel to the end of the fluorocarbon and keep roughly 2" of the tag end to add the split shot too. This will not only preserve your leader for longer use, but if the split shot happens to get caught on the river bottom, chances are you'll break off the split shot alone and not your entire tippet rig. For tippet, the same fluorocarbon technique can be used or you can use just regular tippet material of your choice!
Variations:
Now, this is the fun part. These DIY leaders are completely customizable to the type of fishing you're doing and the fly rods you're using. For example, my personal salmon rig is 20lb Amnesia, followed by 15lb fluorocarbon, then 12lb. I break the leader and tippet with a #8 or #10-barrel swivel and attach 36-48" of tippet. The tippet is completely based on the water conditions and the fish I'm targeting. For bass fishing, I leave out the amnesia and start with 25lb fluorocarbon, followed by 20lb and my tippet material is usually 15-18lb. Now the reason for doing this is twofold. One, this rig is meant for big largemouth bass in ponds and lakes. You don't need the Amnesia, but you do want to use heavier fluorocarbon leaders because largemouth bass like to dive deep and bury themselves in and around weeds, logs, and other structure. This, in combination with a strong 8wt. rod is crucial for landing  big bass! For small inland trout streams, start with 15lb Amnesia, followed by 12lb and 10lb or 8lb fluorocarbon then attach your 4x or smaller tippet! The process stays the same and is completely customizable and scalable, but the big take away is the amount of money you'll be saving with these DIY leaders!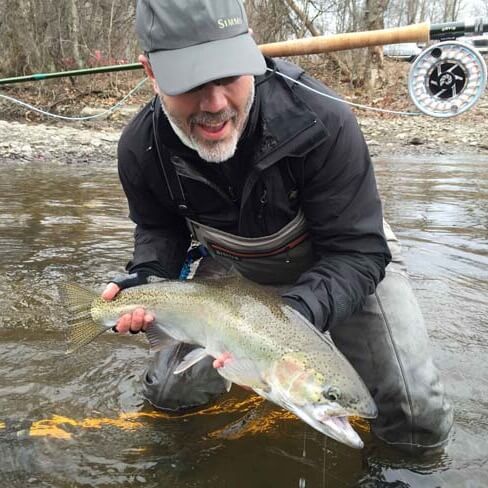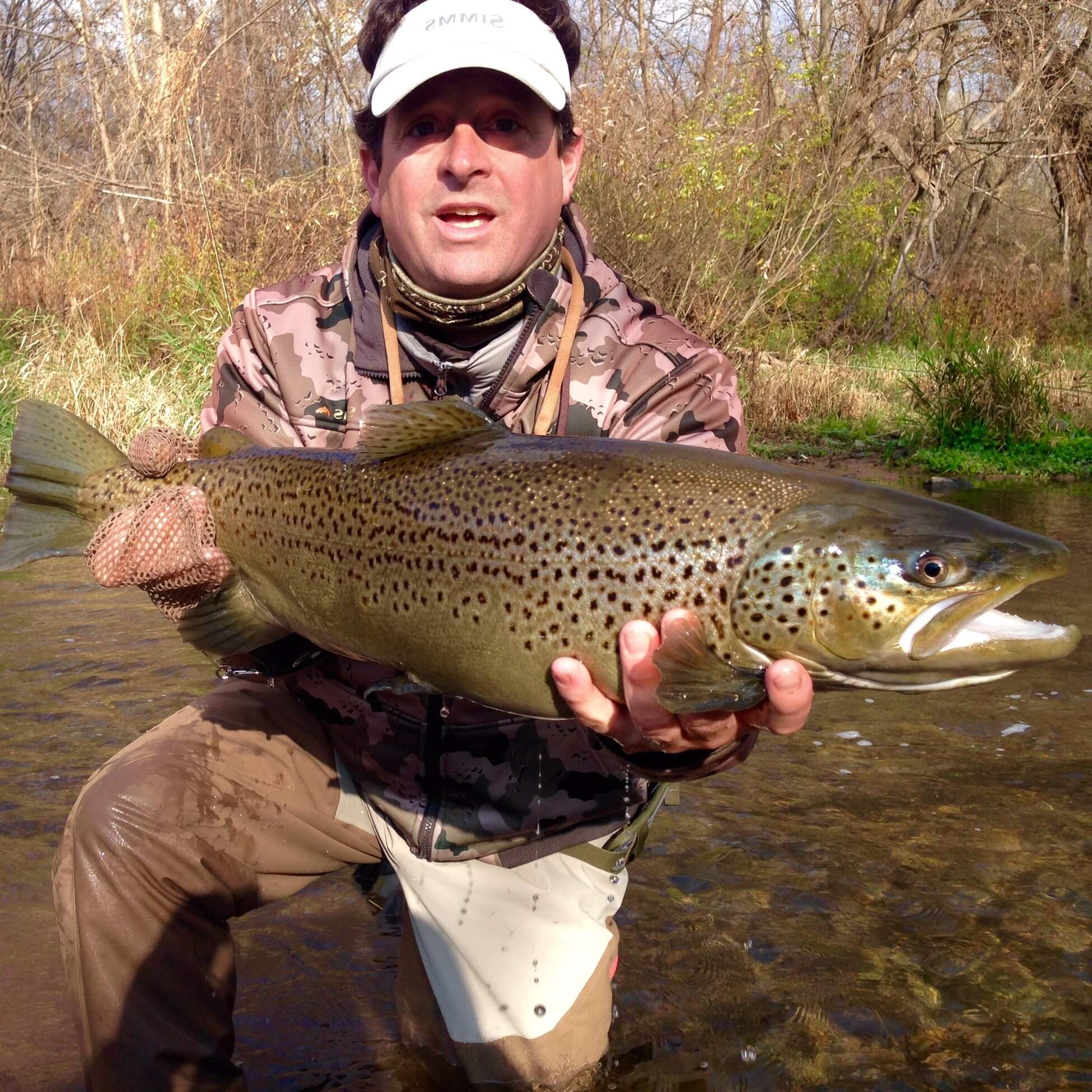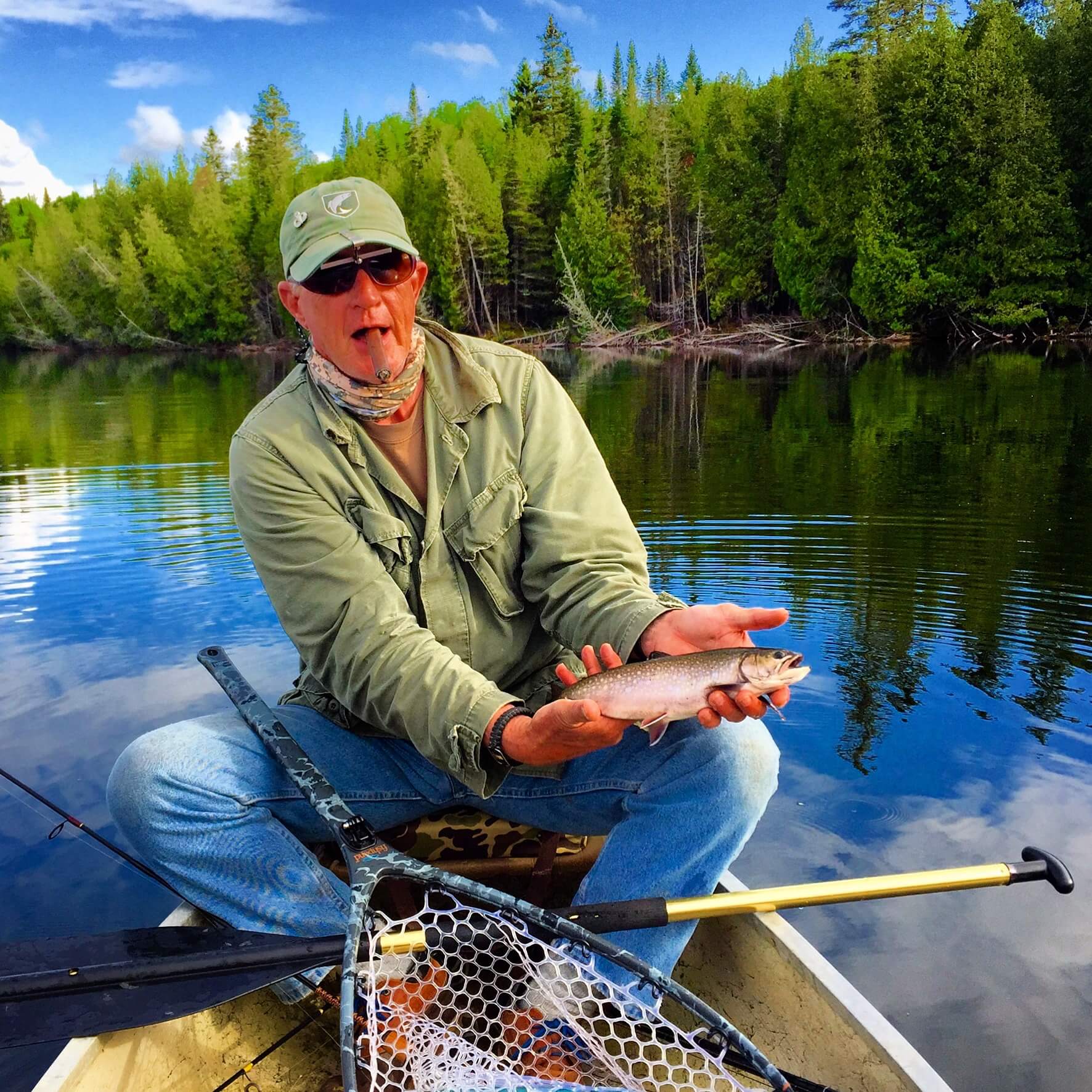 Let us make your adventure, one for a lifetime!
The Zero Limit Adventure Team is well diversified to ensure we can fit your needs at all times! Each member has years of experience and passion to make your adventure memories last forever.