Zero Limit Adventures
Feel free to put down the rod and simply enjoy the water for itself. Kayak the Salmon River or its reservoirs. You'll encounter Class 2-3 rapids on the river as well as scenic stops to take in the surroundings. If you prefer, choose a gentle paddle on the reservoir. Or bring some friends and white water raft your way down the river. There are five scheduled releases during July and August, so the river offers fast water fun as well as slower paced trips throughout the season. Zero Limit Adventures ensures your next Rafting & Kayaking adventure will be one you will remember for a lifetime.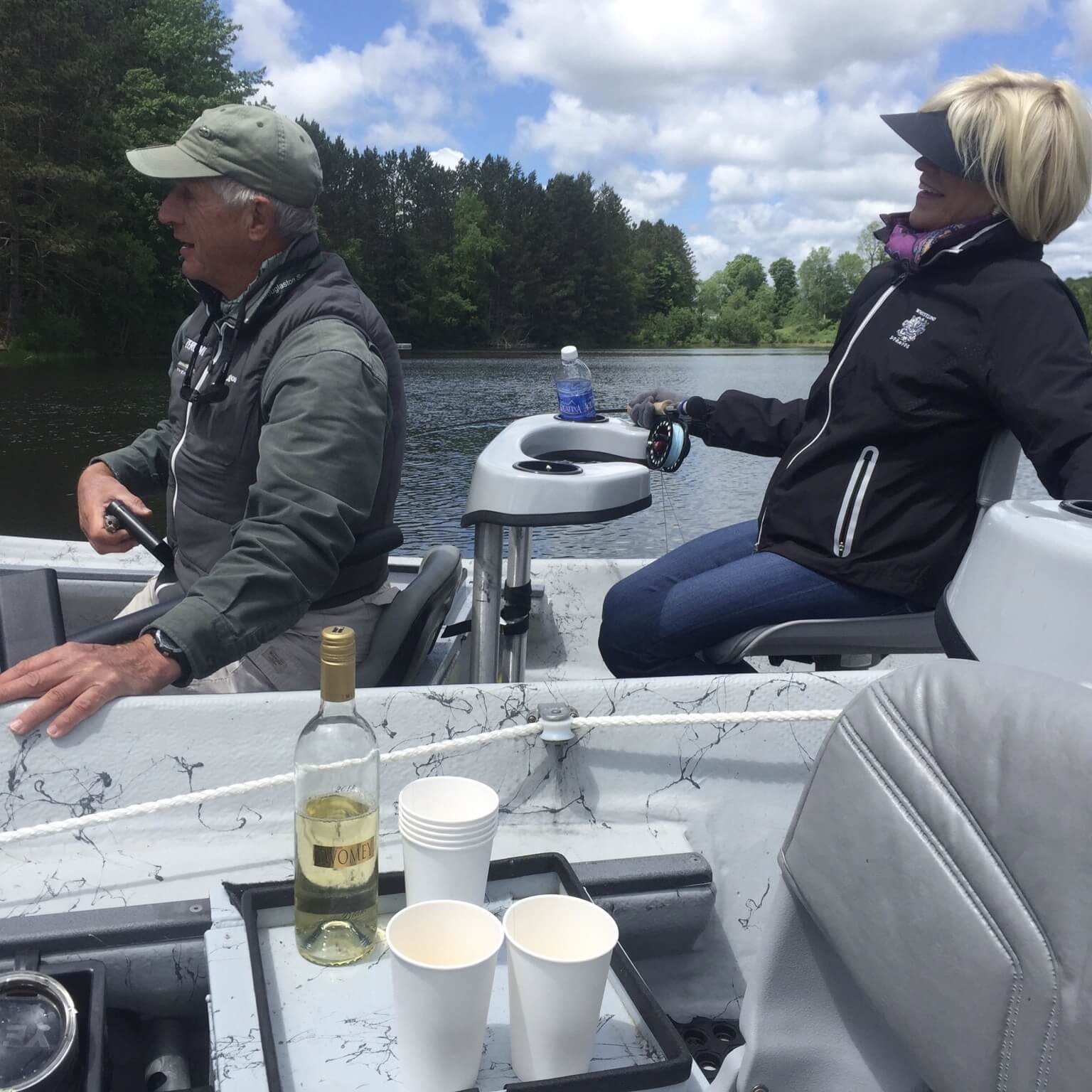 Wine & Cheese Float
Accompany one of our guides on a float down the Salmon River while taking in the scenery and enjoying a pairing of wines and cheeses. Great for couples!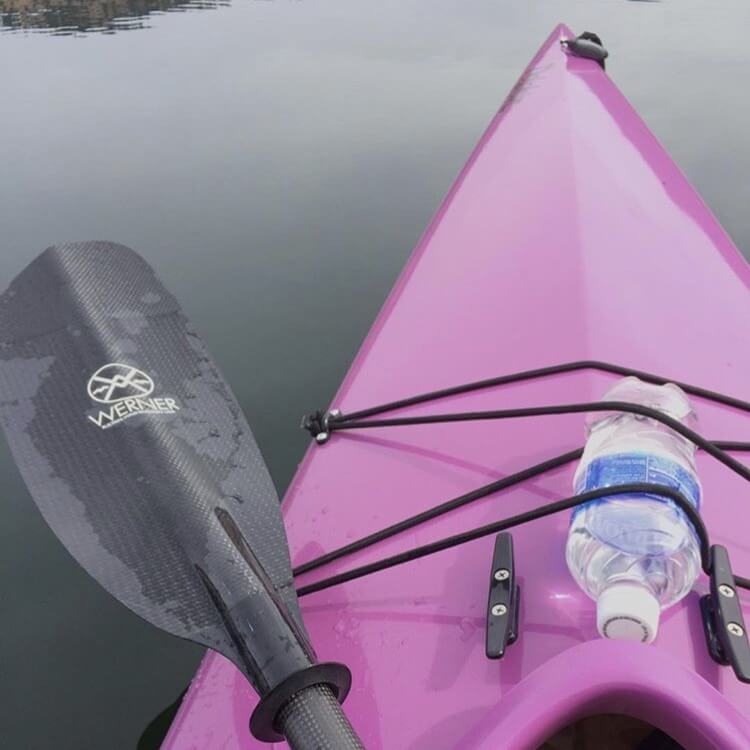 Kayaking
Our team will support your group of kayakers by raft or drift boat to help you navigate the Salmon River. We will provide shore lunch and beverages during the trip from our raft support.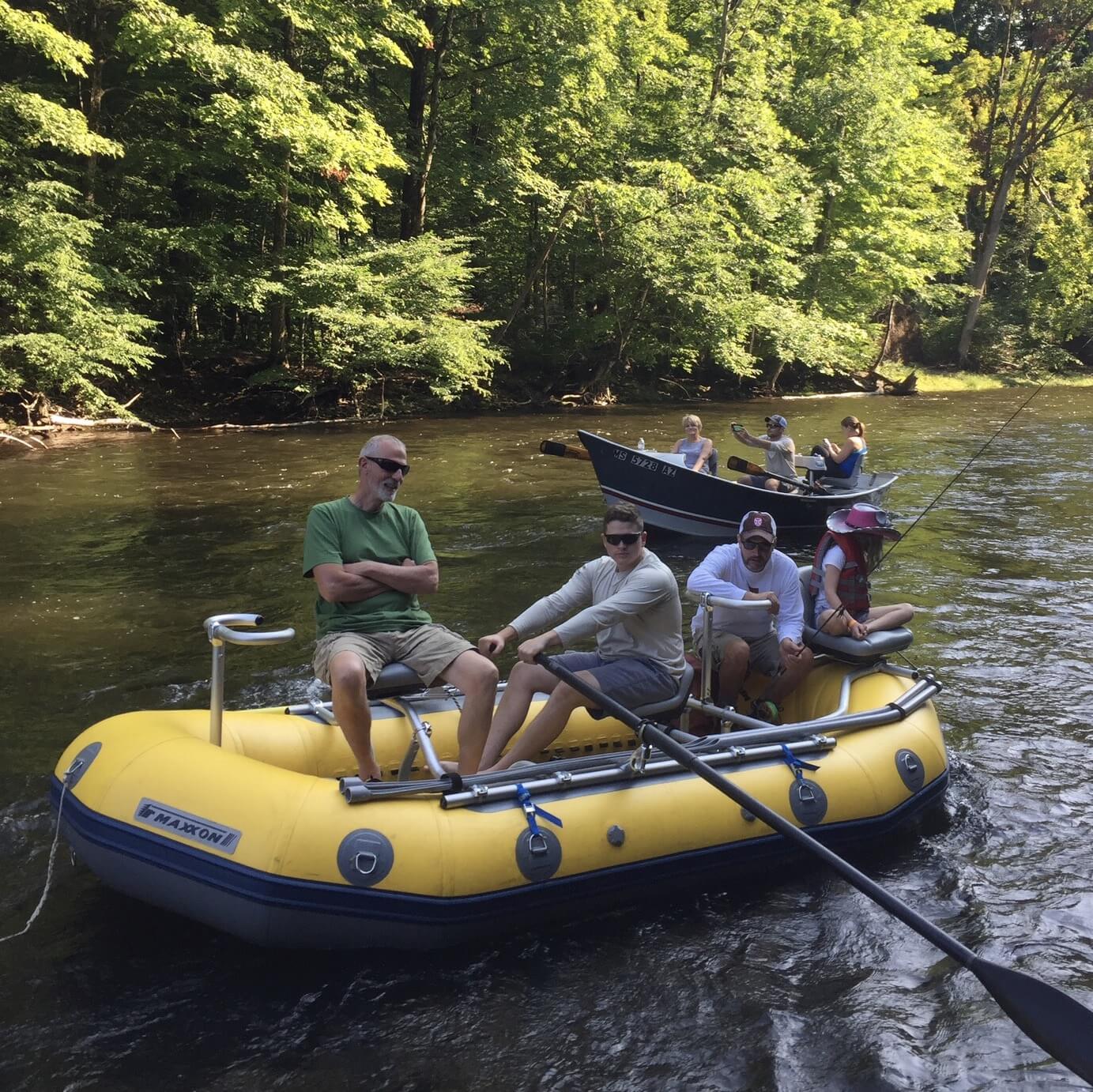 Row the River
Have you always wanted to know what it is like to row a white water raft or drift boat? Learn from one of our seasoned guides on one of the toughest rivers around!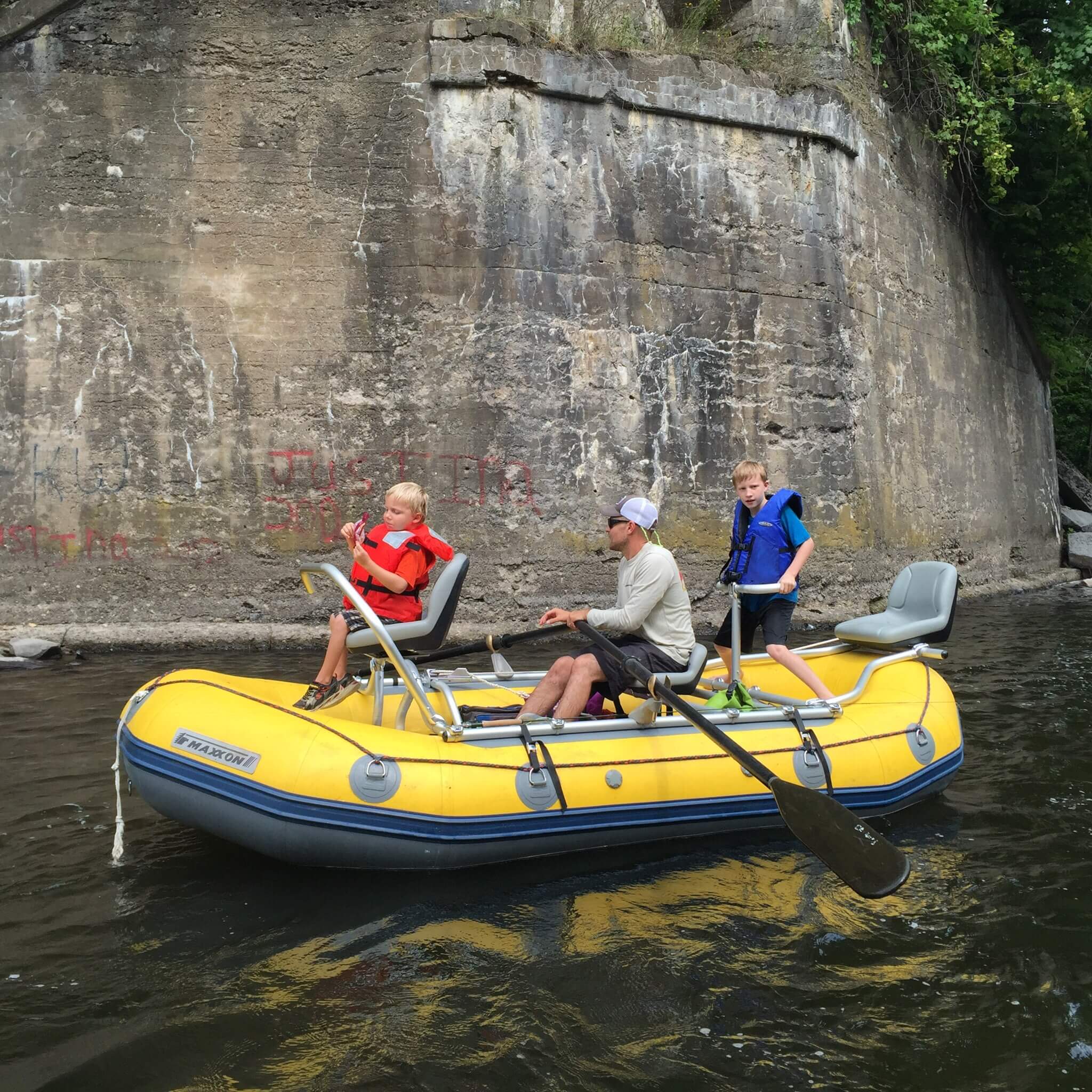 Our Promise To You
The Zero Limit Adventure team promises to help provide a safe and fun atmosphere. We promise to provide patient instruction and treat our guests with kindness and respect. We promise, no matter what, to remain positive, not get upset or make excuses. We promise to remember the little details. We promise to do everything to the best of our ability to ensure that you have the adventure of a lifetime!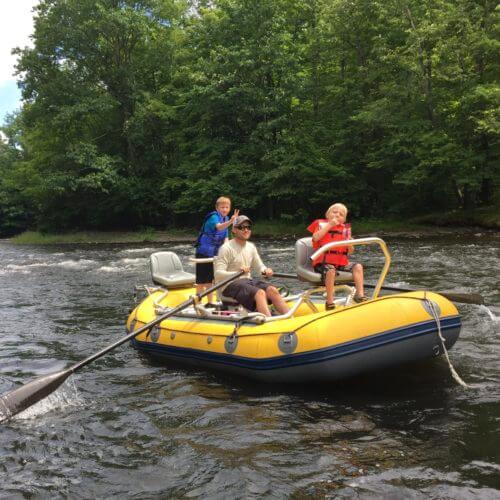 Let us make your adventure, one for a lifetime!
The Zero Limit Adventure Team is well diversified to ensure we can fit your needs at all times! Each member has years of experience and passion to make your adventure memories last forever.