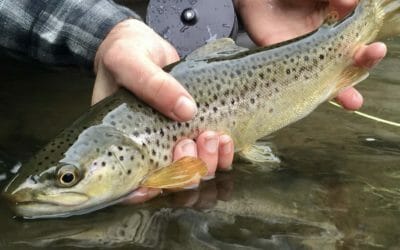 Summer Time Brown Trout This summer in New York has been one of the best we have seen in years. With all the rainfall and the rather consistent cool temps, the summer fishing has been hot and heavy. On top of that, our extremely wet spring has kept reservoirs and...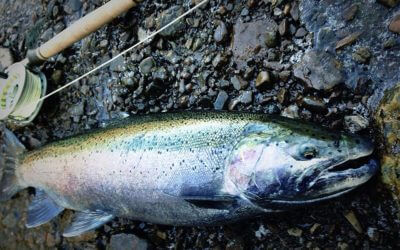 Learn how to Make your Own Fly Fishing Leaders!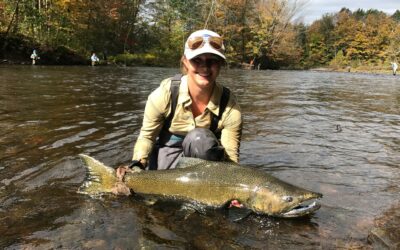 Learn more about the Great Lakes Chinook "King" Salmon!